About our Seminars
Give us a call for pricing and to schedule a private seminar, but don't be surprised if neighbors stop in to say "Hi!" If the Sugarhouse doors are open and there's smoke or steam coming out, they know we're up to something GOOD!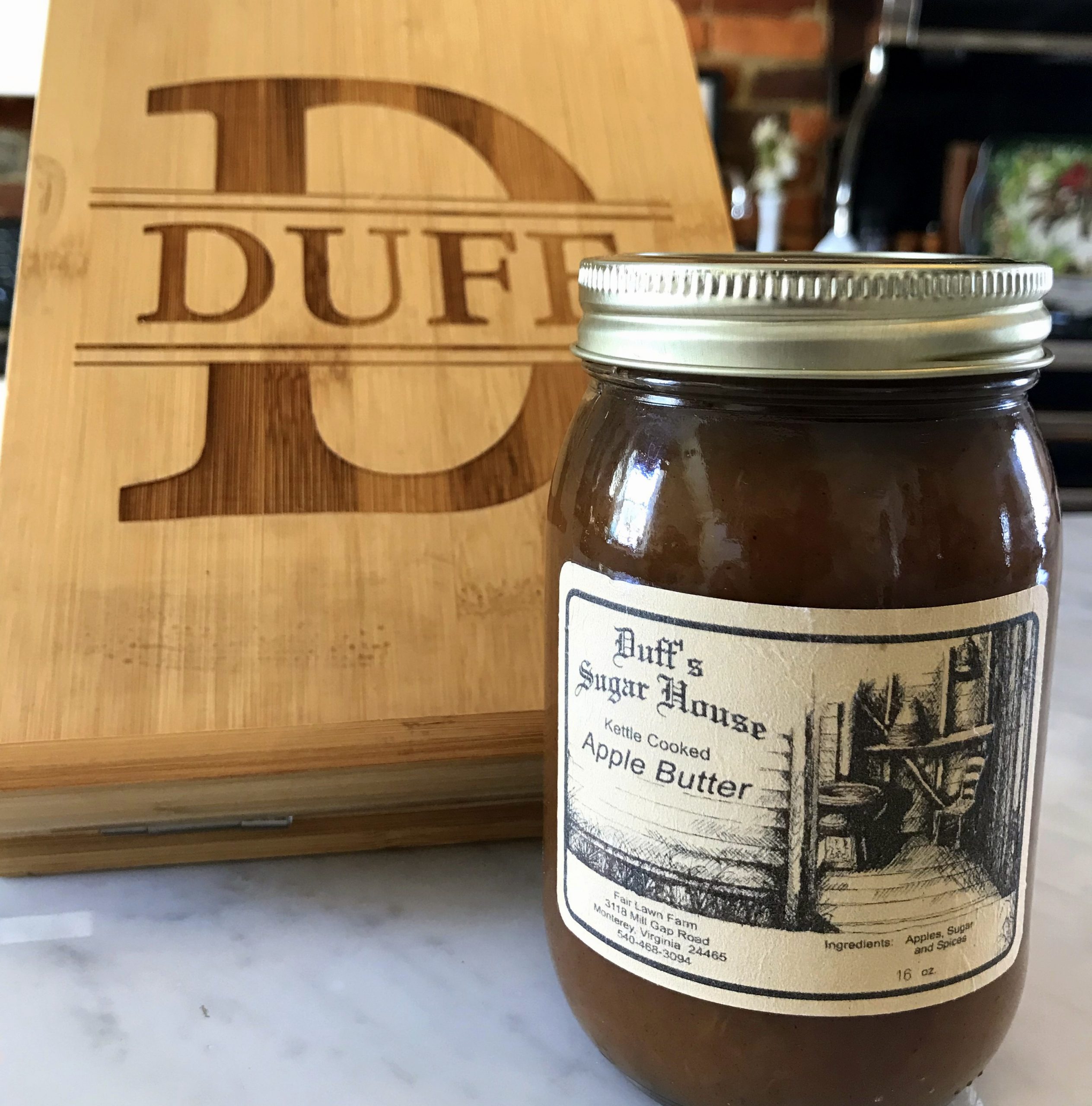 Want to learn how to create delicious traditional apple butter? You've come to the right place! From apple and spice selection (it makes a huge difference!) to choosing the correct kettle and wood to burn, we can get you going. This is a great family outing, and you will go home with a product you helped make!
Available September through early November. A full cook takes 6 hours. Our most popular sessions are our 1-3 hour options. You choose! We're happy to accommodate!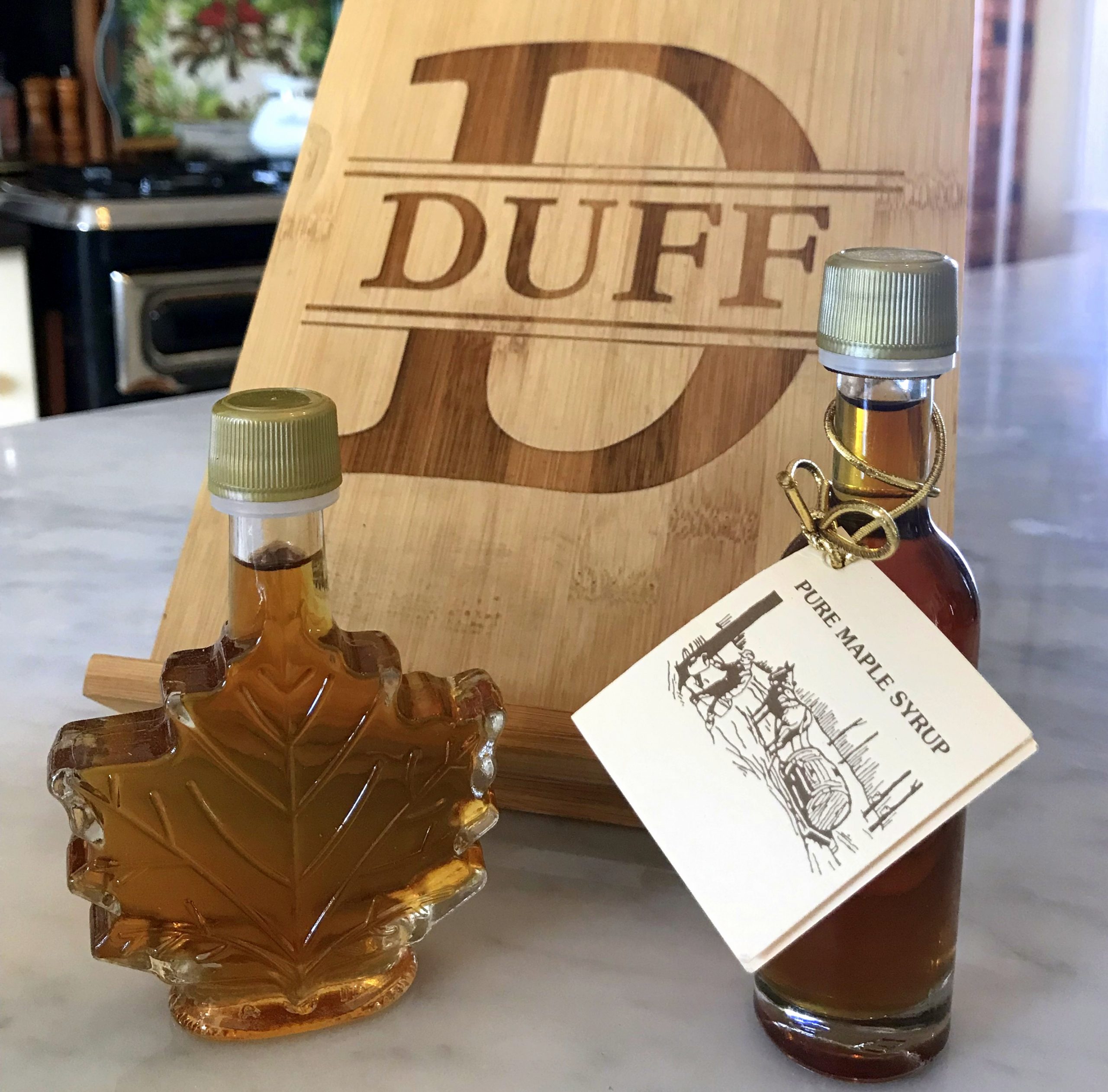 Maple Syrup: From Tree to Table
We will structure your class specifically to you or your group, whether you're a novice wanting to learn the basics or an experienced producer interested in changing things up a bit.
These seminars are available throughout the year; however, due to Mother Nature, we're only able to actual cook between mid-January and mid-March. (But there's still plenty to learn in the off-season, especially if you want to be prepared to produce your own syrup when the trees are ready in the winter!)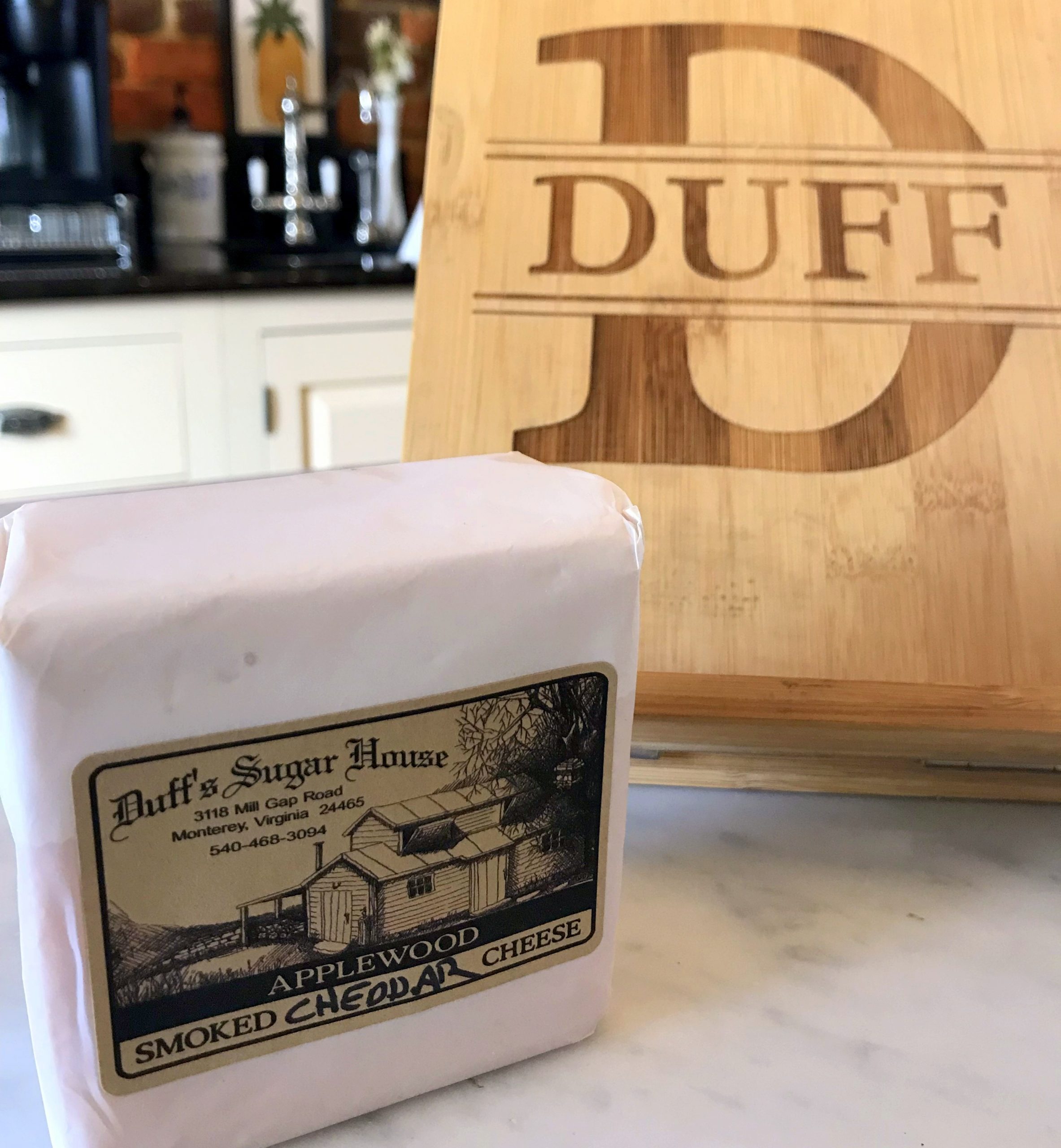 We are known for our smoked cheeses! Mac and cheese with our smoked Cheddar and Gouda. A hamburger with all the fixings, topped with our Applewood-smoked Pepper Jack. A sausage, egg, and cheese biscuit with our smoked Colby. The possibilities are endless! We smoke cheeses all year long using our antique smoker.
Available anytime. Schedule a 2-3 hour session. You'll go home with delicious home-smoked cheeses. (And, we offer complimentary samples all day long!)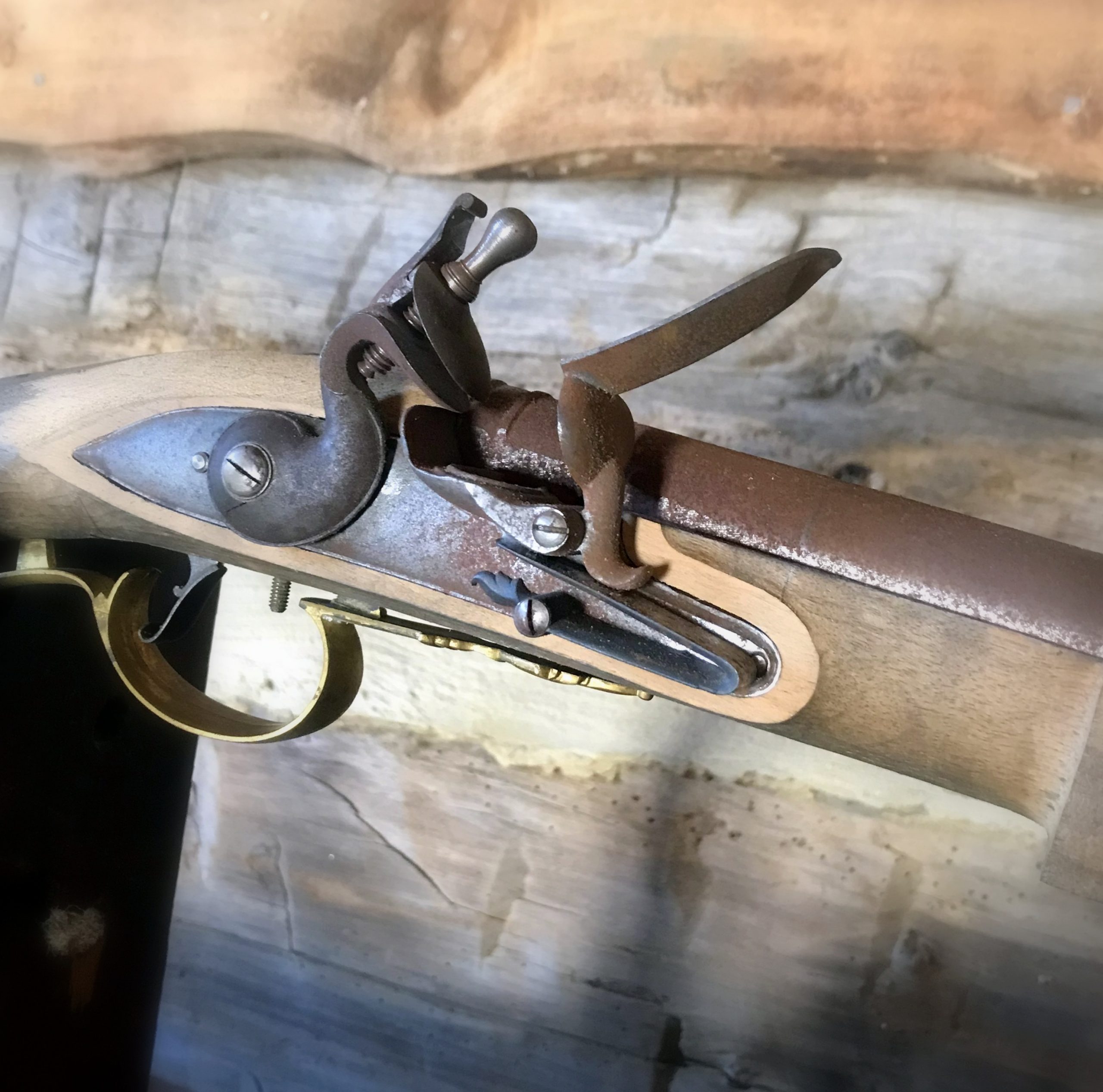 These classes are primarily focused on eighteenth-century rifles. Bring your components or an original arm that requires work. Lock, stock, and barrel, we will see it through!
Available anytime throughout the year.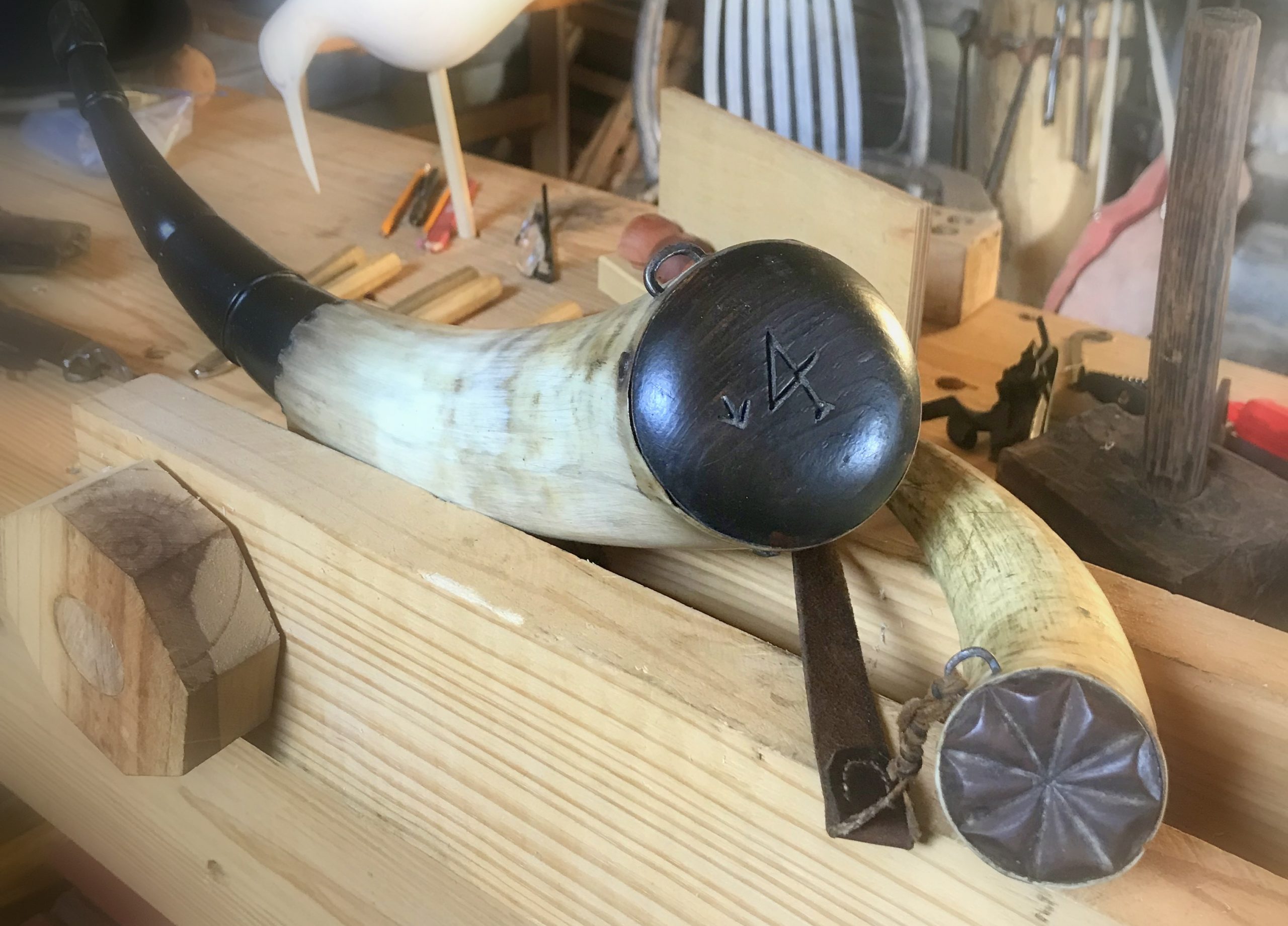 Make Your Own Powder Horn
Want to construct your own eighteenth-century powder horn? Learn the styles, proper horn selection, and builders' secrets. You will go home with a unique family heirloom you can pass to the next generation.
Available anytime throughout the year.