History of Fair Lawn Farm
Built in 1887, this farm has a deep-rooted history in its home of Highland County, Virginia, and it's current owners, Tim and Terry Duff, have a passionate love for the farm's tradition. Over the last two decades, the Duffs have faithfully restored the farm and the farmhouse to honor its past while preserving its future.
Fair Lawn Farm focuses on the late-nineteenth to early-twentieth century era, and the Duffs collect, restore, and reuse tools and equipment your great-grandparents would have used.
To further honor the farm's history, Tim and Terry have portraits of the previous owners hanging in their restored parlor.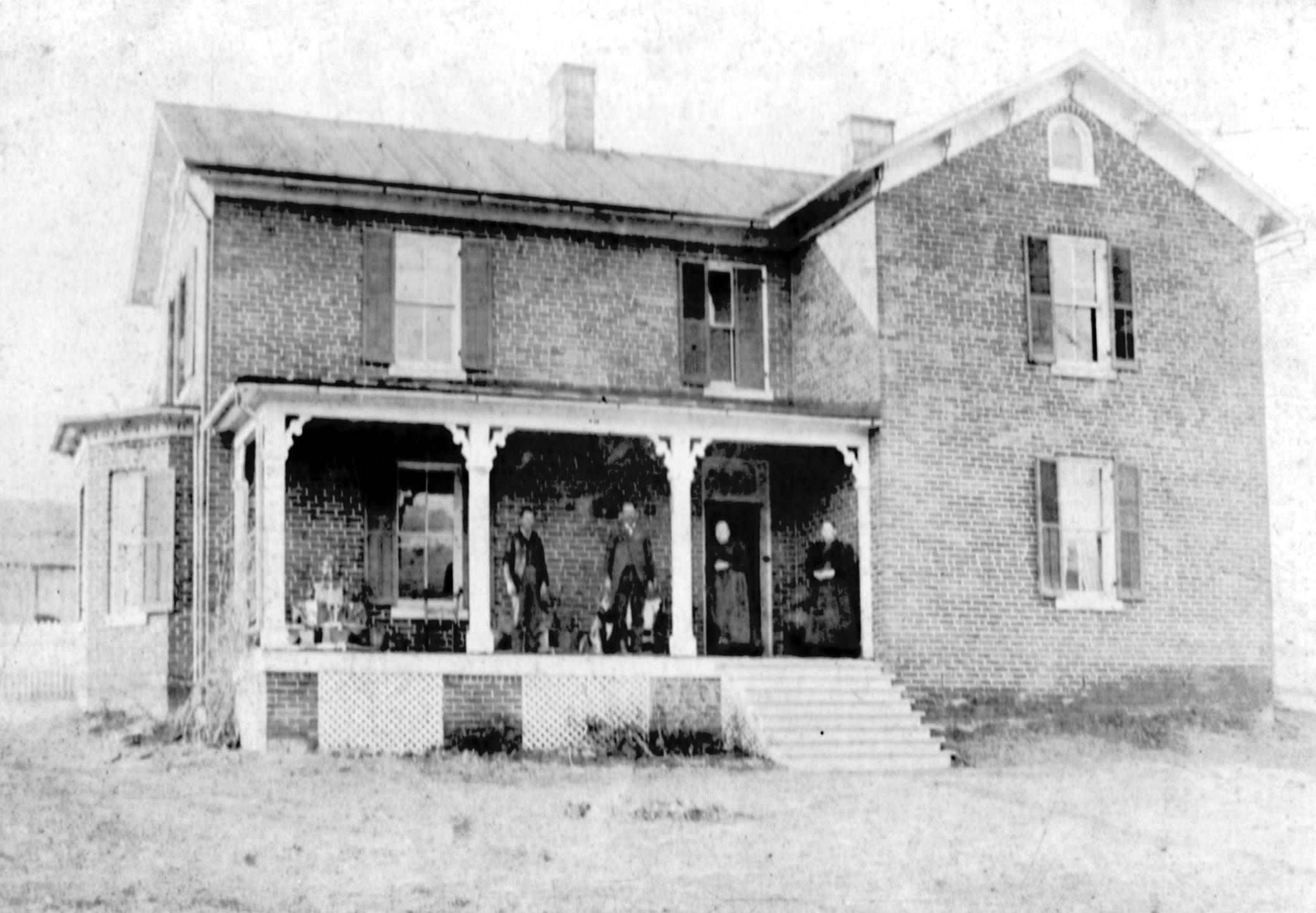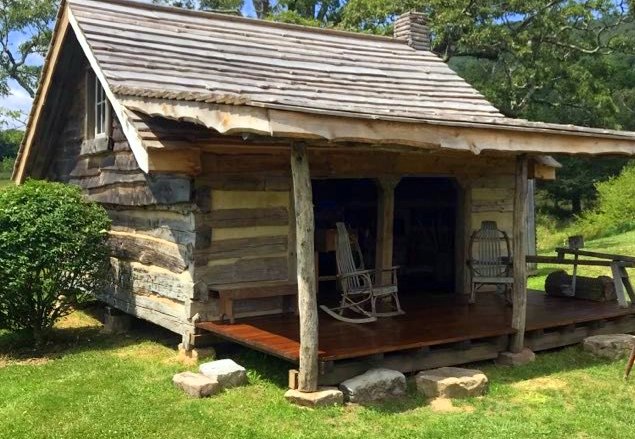 18th-Century Gunsmithing Cabin
We moved our cabin from Union, West Virginia, by way of Bath County, Virginia, to its new home next to the pond at Fair Lawn Farm. Originally a slave cabin from 1830, it now stands as an eighteenth-century workshop. The logs are a mixture of Poplar, Oak, Chestnut, and Pine. The exposed rafters are from an original mid-eighteenth-century cabin from the Shenandoah Valley. The gable end siding and roofing material are Hemlock, a material that is naturally bug-resistant and handles weather well. The raised hearth is designed for warmth more than forging and, along with the cast iron fireback, works very well. The chimney is traditional wattle and daub, and the addition of a clay flue liner makes it safe from chimney fires. Visit Fair Lawn Farm to learn more about this piece of history!
Interested in creating eighteenth-century flintlock rifles, powderhorns, or hand-carved decoys? Sign-up for one of our classes!